Subtitling
In a time when video communication
is a key element in our daily life and in commercial diffusion,
the possibility to reach users and recipients all over the world
with the same video content is an extremely profitable tool.
For this reason I work in creating and adapting
scripts and subtitles in ITALIAN and ENGLISH for:
- promotional videos and commercials
- video-tutorials
- presentations
- information videos.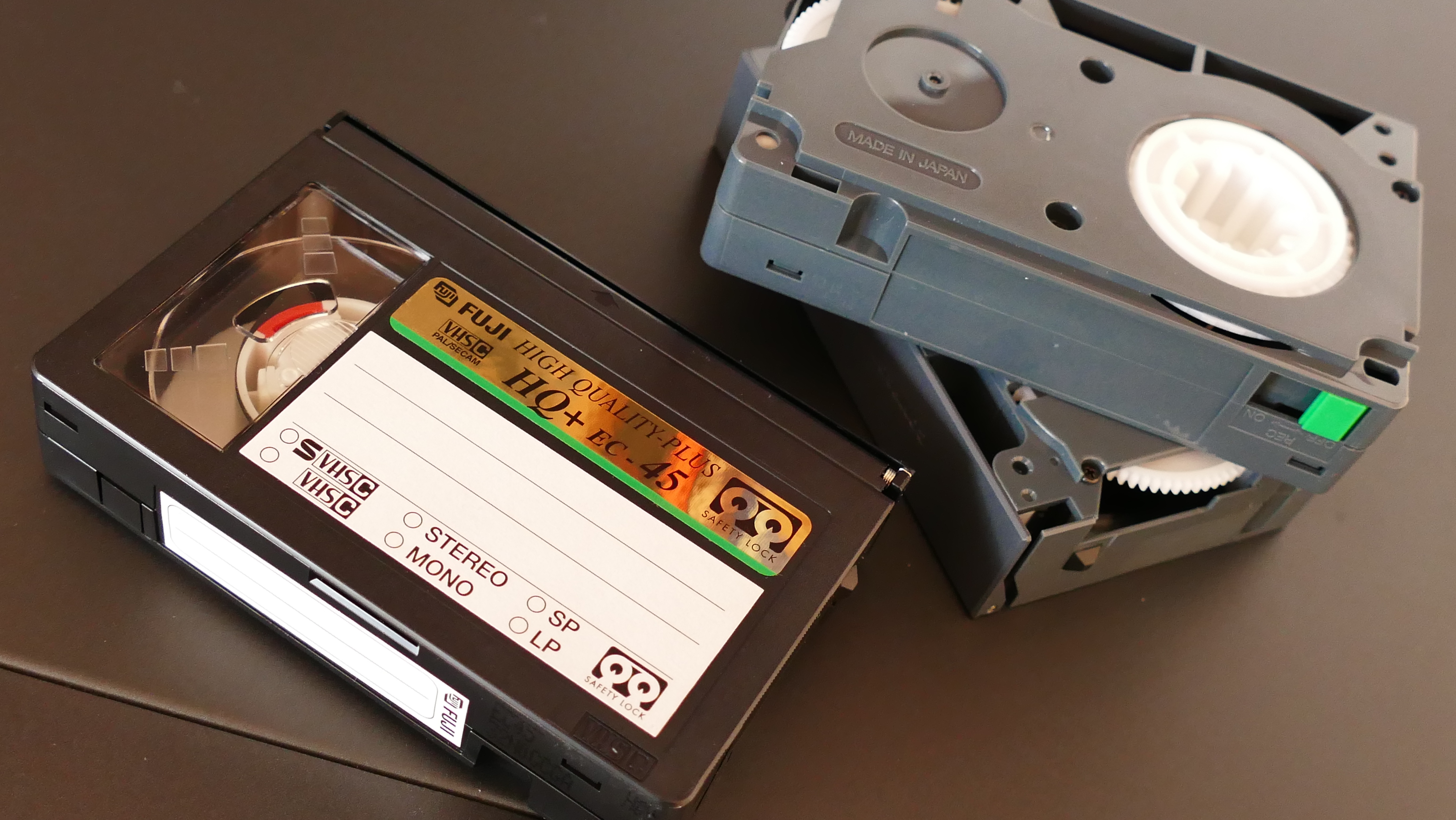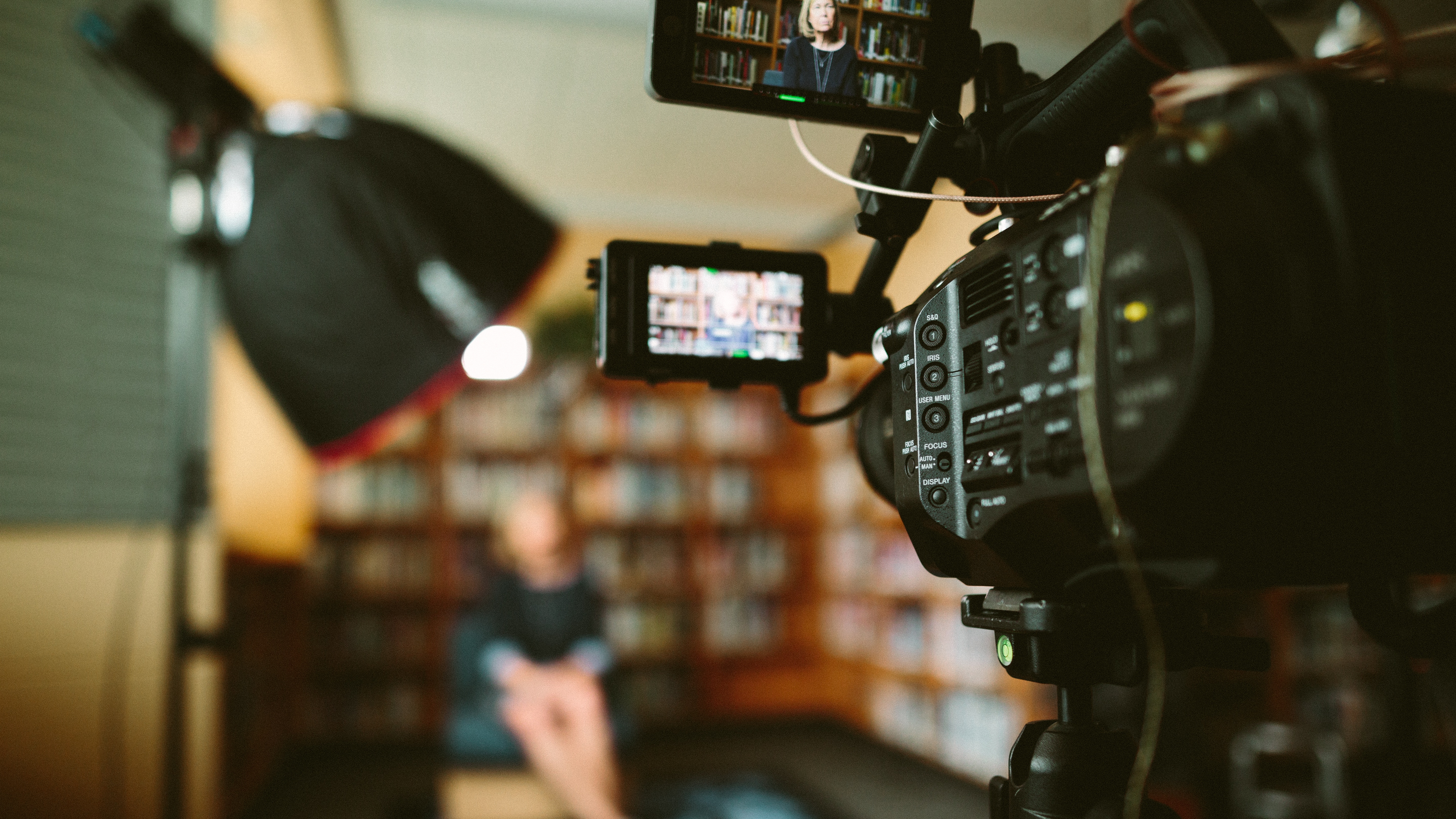 Subtitles can be delivered in a simple text document,
with or without timestamps,
or be delivered as an external subtitle file (Ass, Aqt, Dks, Scr, Sub, Srt)
or be placed directly in the video in any format.
Let's talk about it to find the solution that best fits your needs.

Transcription
I also offer transcription services, which entail
the conversion of texts from an audio or video format
to a written document.
It will be sufficient to send the audio or video file to transcribe
(a few examples: interview recordings, academic talks, meetings,
podcasts, conferences or videoconferences)
to receive the transcription.
The text to transcribe can be in ITALIAN, ENGLISH, FRENCH, SWEDISH, DANISH, NORWEGIAN.
It can be delivered in its original language, or combined with a translation
in ITALIAN or ENGLISH, based on your needs and target audiences.