Editing and Proofreading
A new and fresh glance is often necessary to refine and polish any text,
removing any grammatical, orthographical or typographical mistakes
and, above all, to ensure that the underlying ideas are expressed flawlessly.
That's what editing and proofreading are for.

Whether you are about to submit an essay or an article,
to send a CV or print a paper,
whether you need a thorough and well-researched editing
or just a quick reread,
you can count on me to give you any corrections
and suggestions you might need.
This service is available in English and Italian.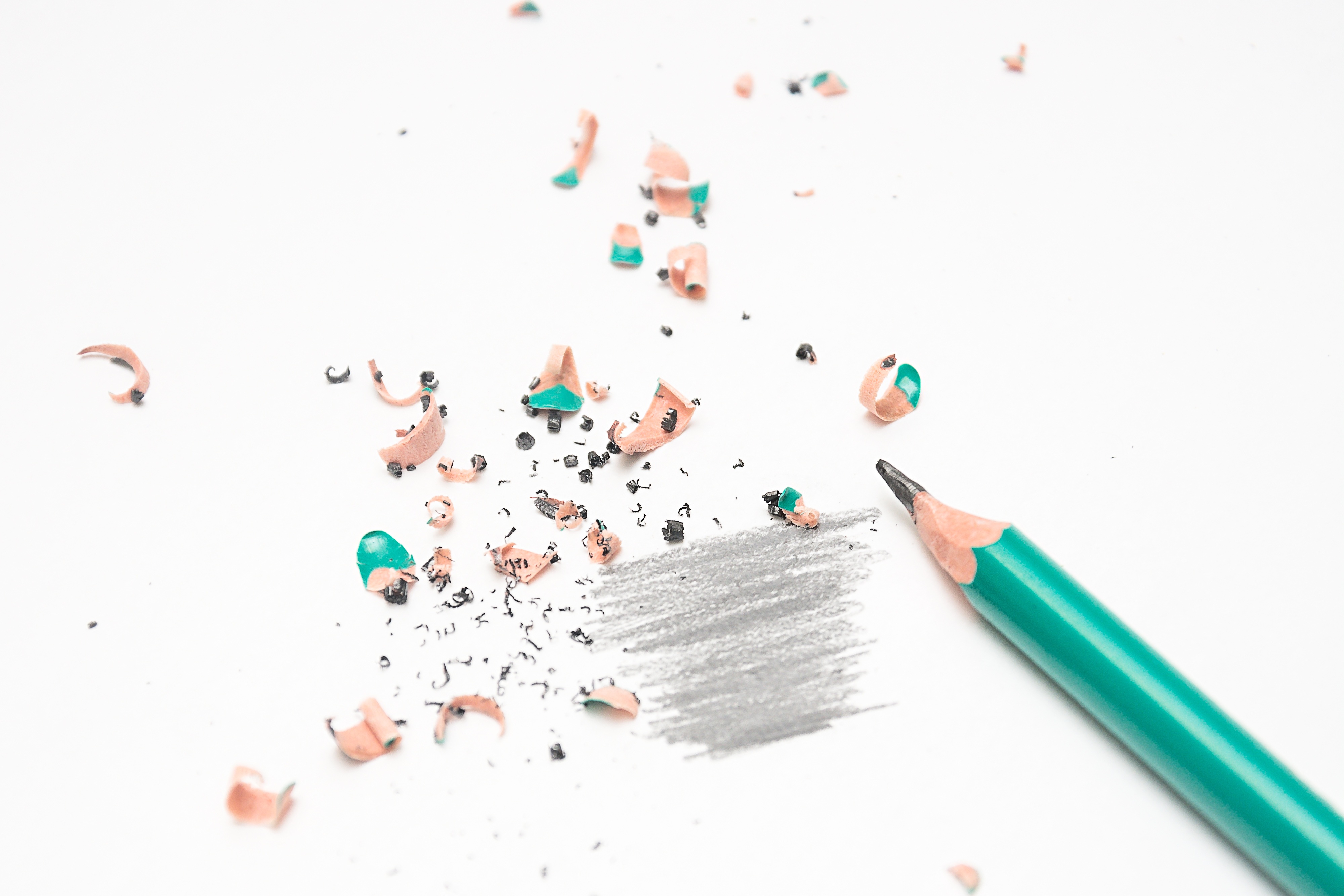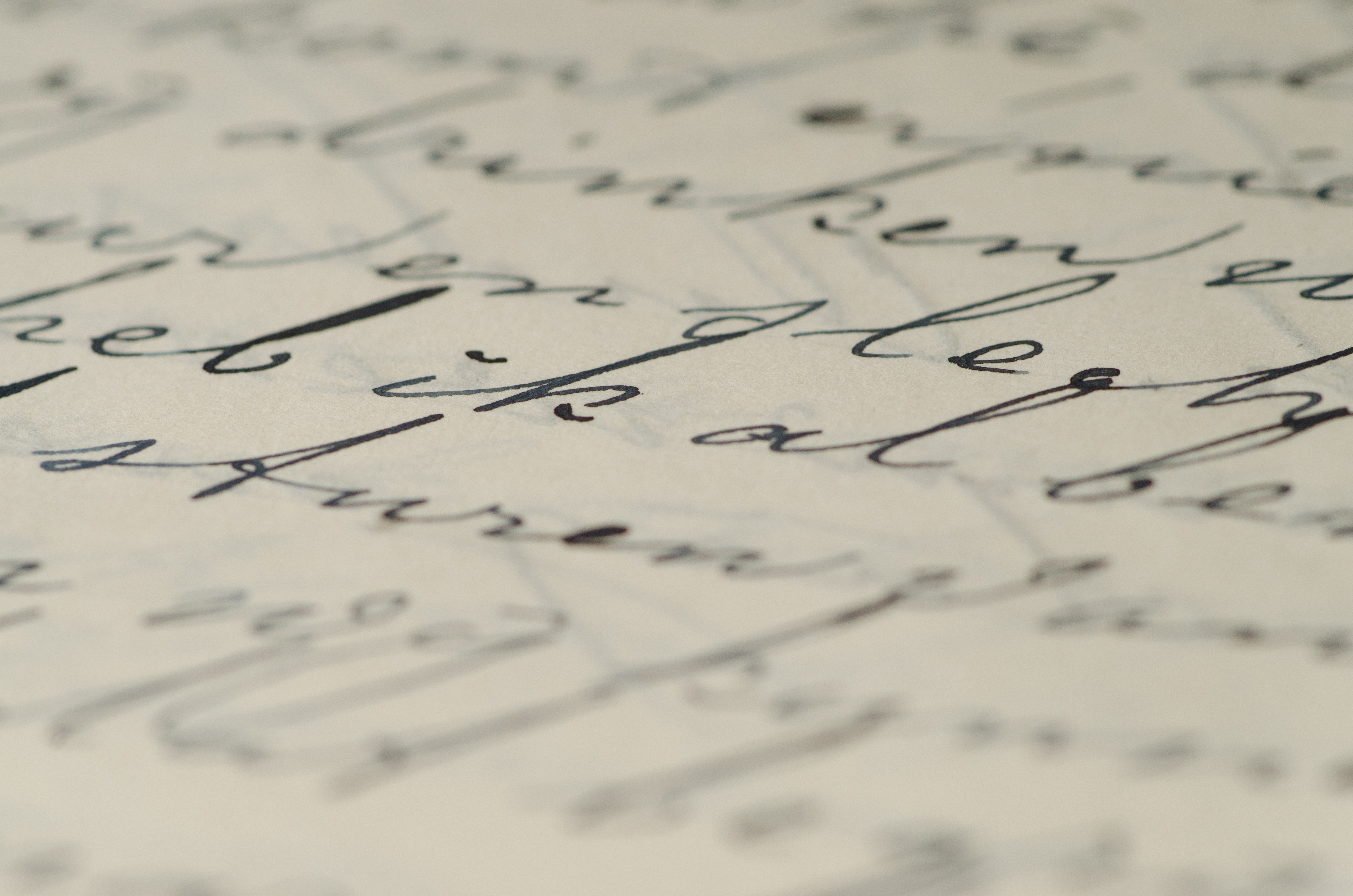 Personal communication and CV
If the language barrier stands between you and a potential client,
employer or anything else,
I can manage and carry on communications on your behalf
and assist you in obtaining the meeting or the information you desire.
A well-written and customized CV and presentation letter
are of crucial importance when applying for a job
or an academic position; it requires a certain expertise
and the ability to make adjustments depending on your final goal.
The experience I've gained throughout the years in this field
allows me to help you achieve this.
Project Management
If I'm not able to satisfy your requests,
or if you need a translation in different linguistic combinations
or specialization fields,
I'll be happy to put you in touch with someone who can do it.
I have a network of reliable and trustworthy colleagues,
specialized in various fields of expertise,
thanks to whom I can cover all the main European languages.